Cross Country (Boys & Girls)
Rougher junior Candon West finished in the Top 100 in 6A 5K competition with a final time of 17:48.91.

Endurance, sportsmanship, and leadership: the three traits that Candon West says are necessary to become successful in cross country. West first...

Sticky Post

/ 3 months ago

The Roughers field a solid group of runners this season on the cross country circuit. Head coach Craig Perry felt the...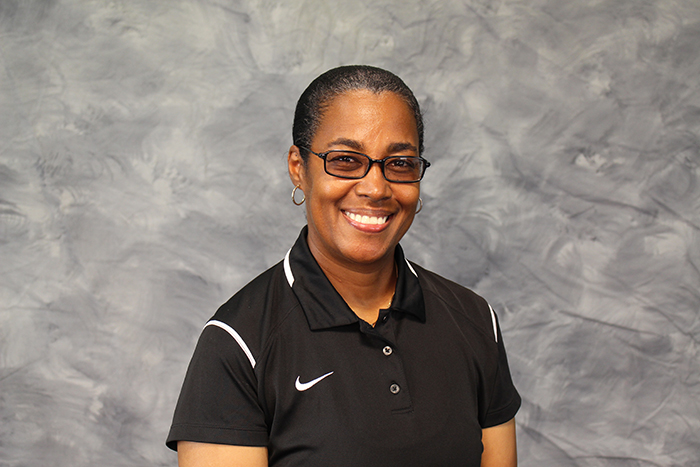 Angie Hillmon
Assistant Girls Basketball Coach, Girls Cross Country Coach, Head Varsity Girls Track Coach